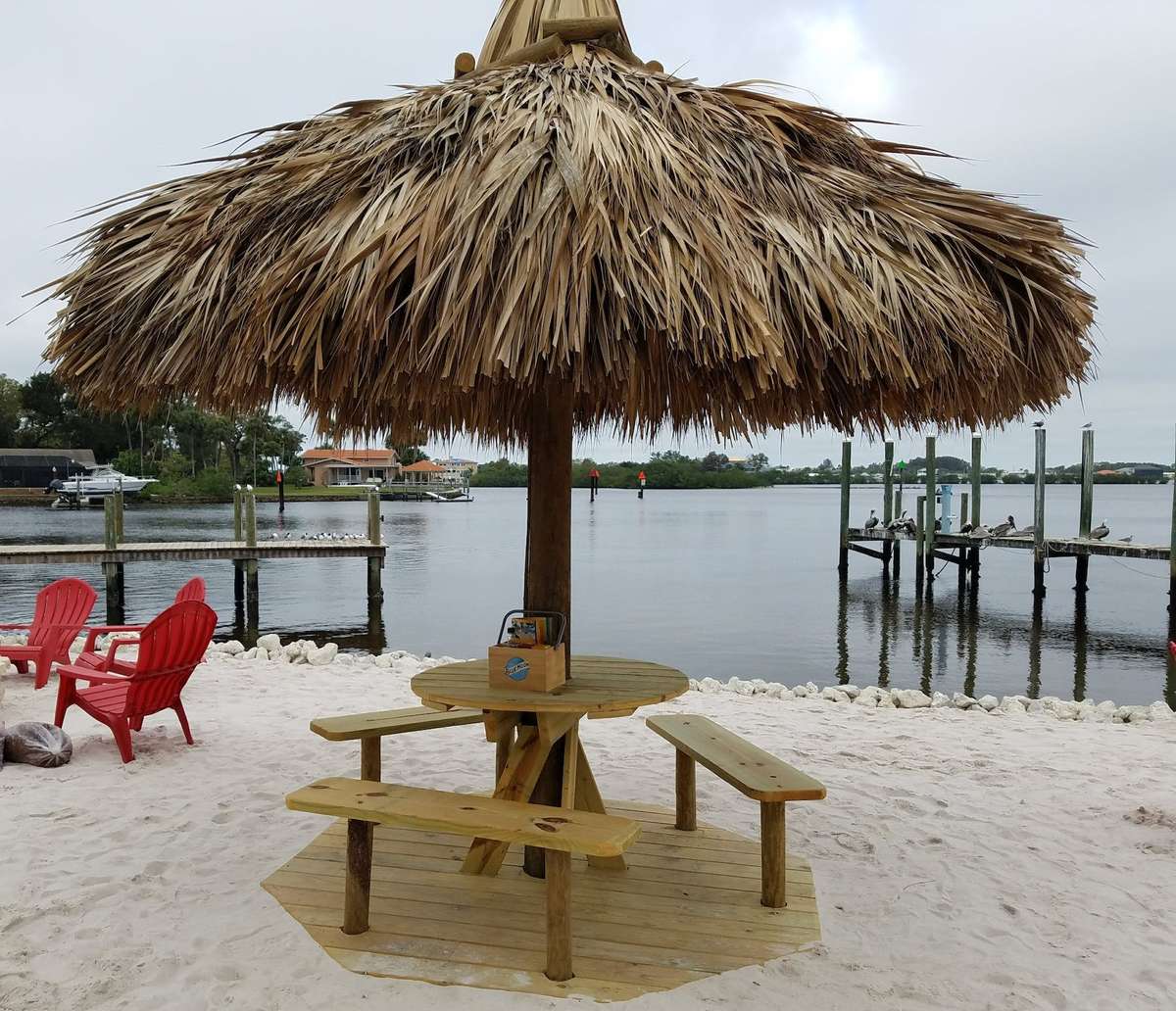 WJ Pensacola Beach Industry Night
WJ Pensacola Beach Industry Night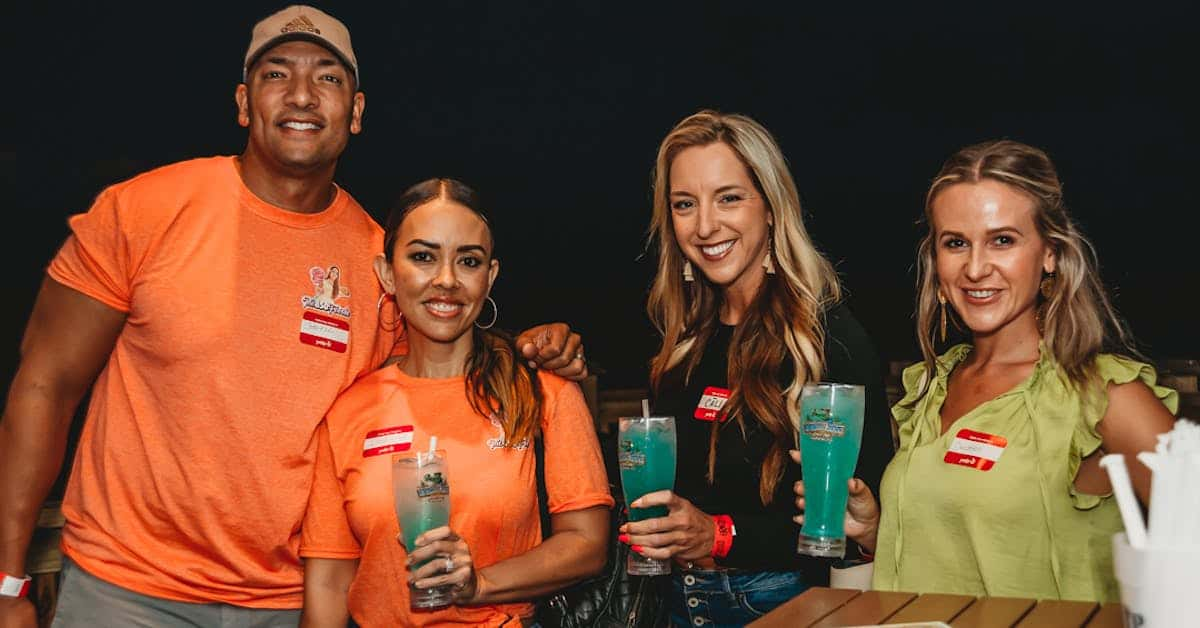 Calling All Service Industry Workers!

Join us at Whiskey Joe's Pensacola Beach for INDUSTRY NIGHT, every Monday after 6pm. Enjoy networking, discounted food and drinks, and great company.

Half OFF Appetizers & Half OFF Well Drink and Domestic Draft Beer


Whether you're a server, bartender, chef, or manager, industry night is the perfect opportunity to unwind after a long day or week at work and connect with others who share your passion for hospitality.
*Discount is only valid for service industry workers. Does not apply to Whiskey Joe's workers. Must be able to verify with a paycheck, uniform, name tag, or current schedule. Only available at Whiskey Joe's Pensacola Beach.