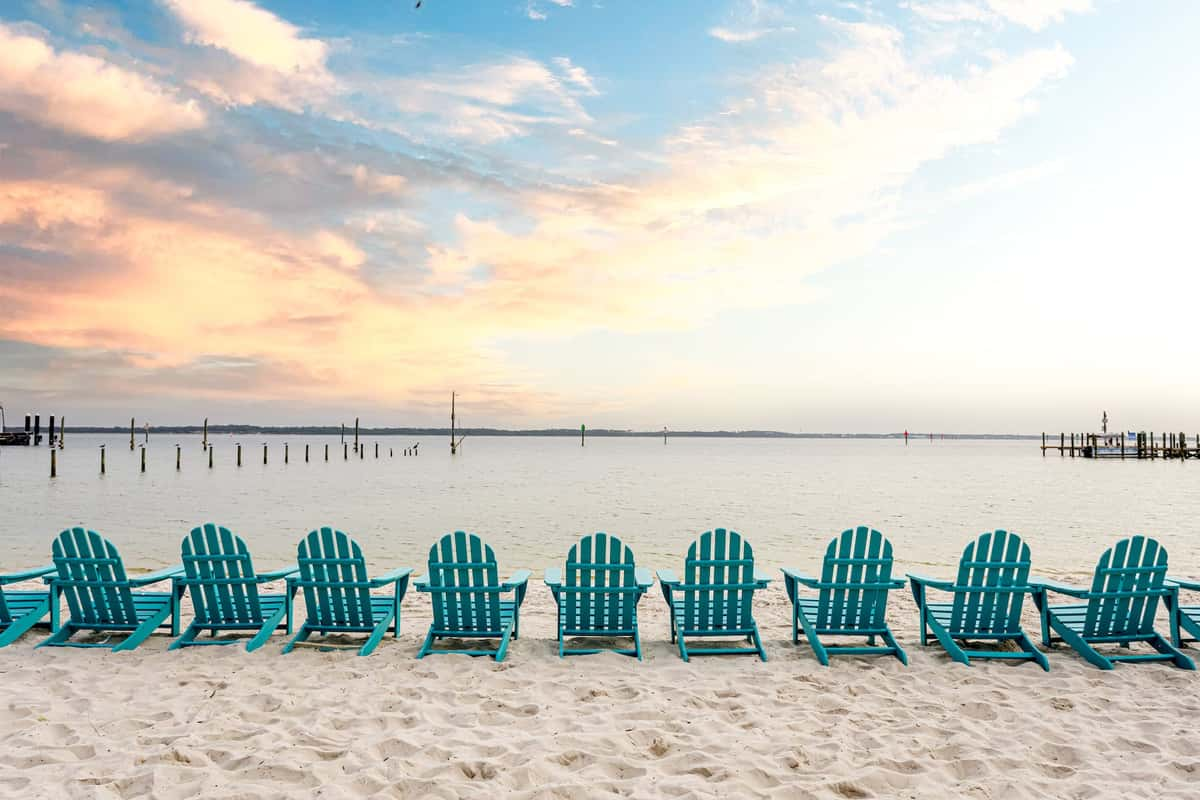 Give the Gift of Paradise!
Give the Gift of Paradise!
'Tis the season for sandy toes and mistletoe! Get ready to spread the cheer and treat your loved ones to an unforgettable experience at Whiskey Joe's.
For a limited time, when you purchase a $50 gift card, you'll receive a free $10 reward card! Gift cards can be purchased in-store or online. Personalize your online gift card purchases with your own message for delivery same-day or at a future date.