Main content starts here, tab to start navigating
Pensacola Beach
COMING SOON!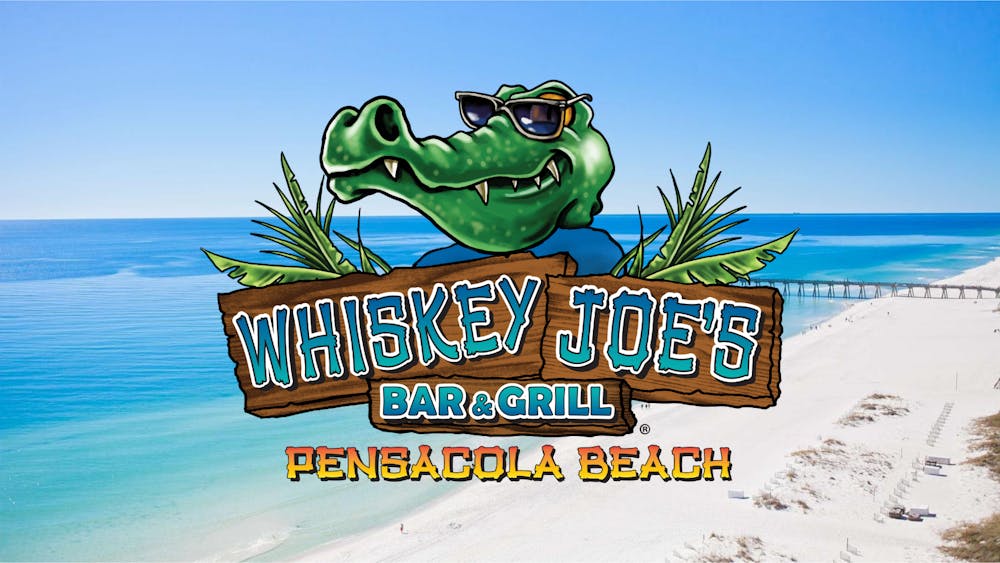 Whiskey Joe's is known for its World-Famous Barefoot Tiki Bar, specializing in tiki-inspired cocktails, mojitos, margaritas and an extensive selection of local beers on tap. From the beautiful white sandy beaches, to the historical museums, Pensacola has all the attractions that provides a tropical escape where guests can enjoy waterfront dining with breathtaking views. Our Whiskey Joes Pensacola beach will be a new location that sits on the Little Sabine Bay, adjacent to Pensacola Beach Resort, The Hilton Pensacola Beach, and the Casino Beach Bar, providing for a very desirable and touristic spot to dine. Our menu will feature local specialties and Caribbean flavors and it's look and feel will be a continuation from our Whisky Joe's locations. Stay tuned for the opening date!
400 Quietwater Beach Road Unit 16 Pensacola Beach, FL 32561
NOW HIRING
Join us for on the spot interviews at our Job Fair next week!
Tuesday, January 11th 10am to 7pm
Wednesday, January 12th 10am to 7pm
Thursday, January 13th 10am to 2pm
Job Fair Location:
2 Via De Luna Dr, Pensacola Beach, FL, 32561
We will be hiring on the spot for the opening in February!
Now Hiring: Hosts, Servers, Bartenders, Cooks, Dishwashers, Maintenance and Certified Sanitize Coordinator
Employee Benefits:
COMPETITIVE PAY RATE
PAID SICK & VACATION TIME OFF
EMPLOYEE MEALS
401K WITH EMPLOYER MATCH
EMPLOYEE ASSISTANCE PROGRAM
EMPLOYER-PAID LIFE INSURANCE
SUPPLEMENTAL BENEFIT PLANS
MANAGEMENT REFERRAL PROGRAM PAYING UP TO $4,000
SPECIAL EVENTS
Whiskey's Joe's Bar & Grill is the perfect location to host your next event! Be the first to book an event once we open!
SOCIAL MEDIA
Follow us on social media to stay tuned of our opening date and sneak peeks!
no show
no show
no show
no show