St. Patrick's Day Pub Crawl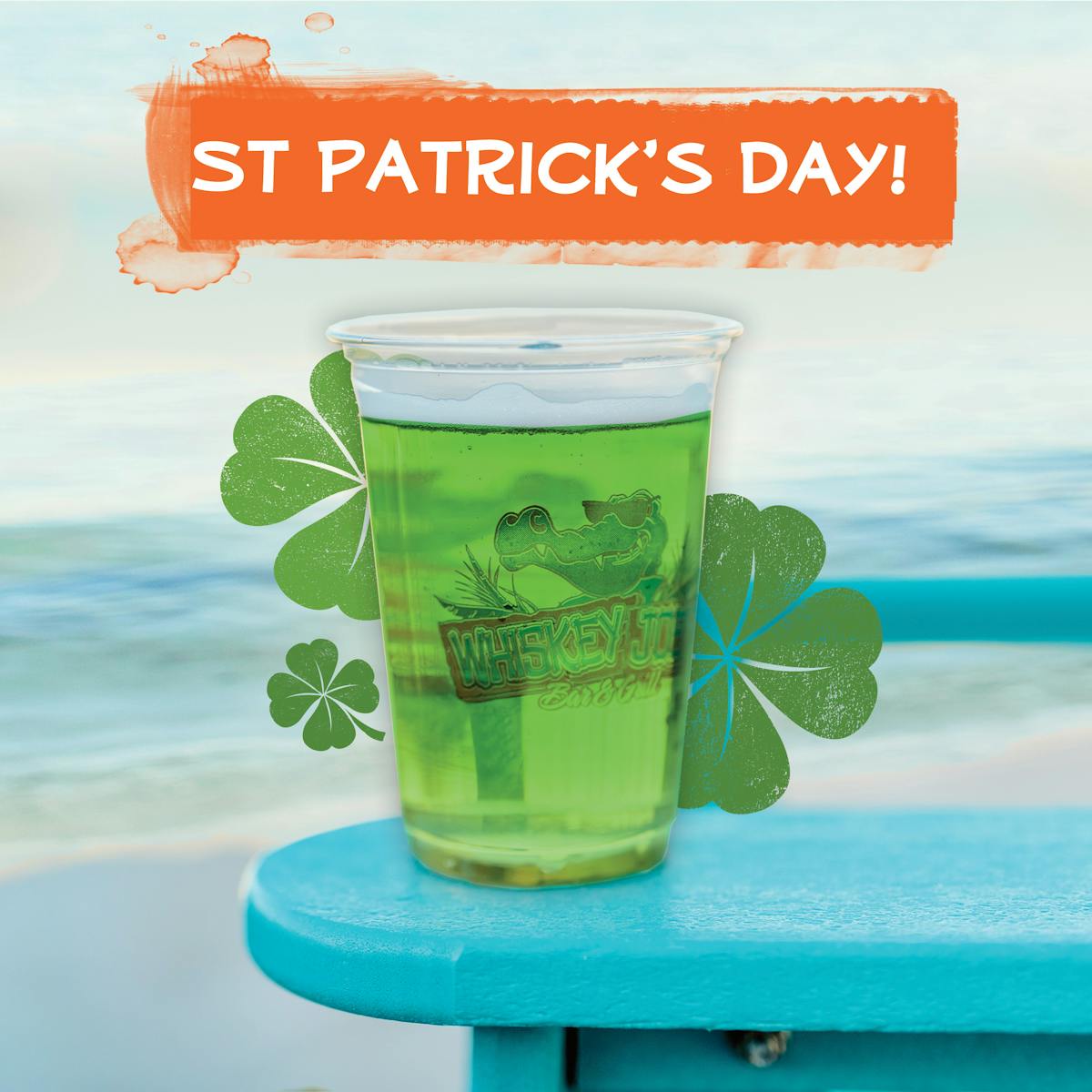 The Pensacola Beach Chamber of Commerce invited us to take part in "Go Irish on the Island" on Thursday, March 17, for the St. Paddy's Day Pub Crawl. This year marks the Chamber's 35th year of "crawling" and will feature 16 participating beach bars, restaurants, and hotels serving up Irish drink specials, music, and mischief all day long.
Participants are encouraged to crawl at their own pace, in whatever order they want. The pub crawl will be from opening to closing times at all locations.
Whiskey Joe's Pensacola Beach will be offering:
$1 Jello Shots
$3 Green Beer
$4 Irish Car Bombs