WJPB - Congrats Grads!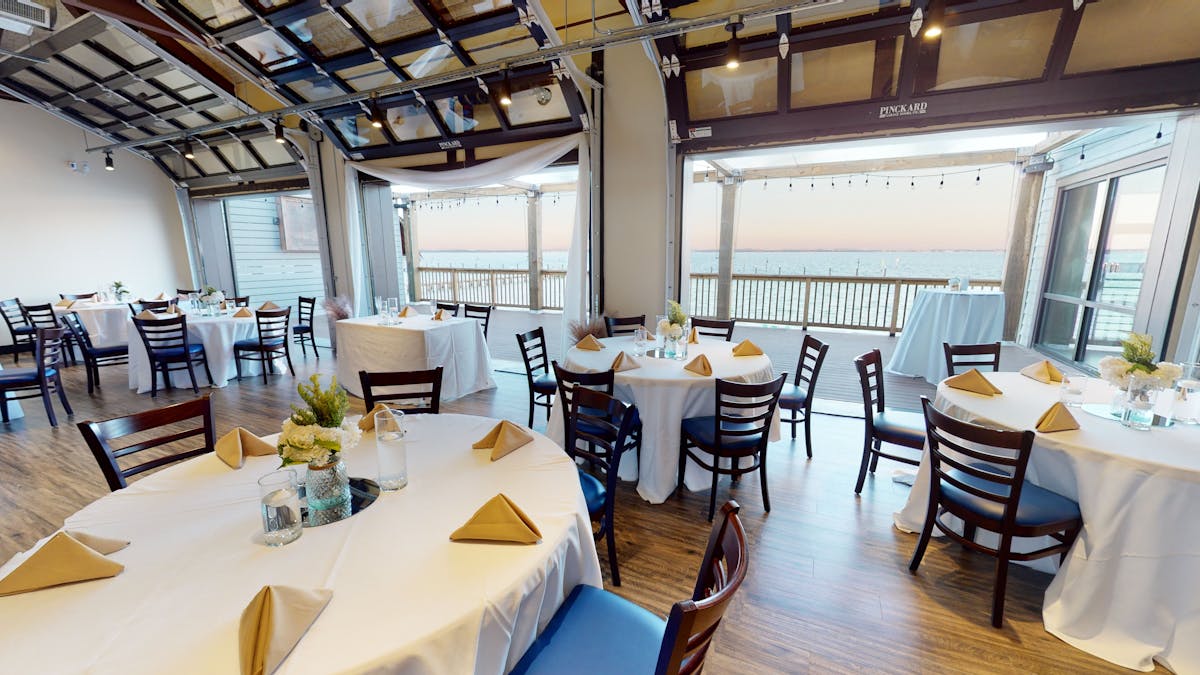 Graduation is a significant milestone, marking the culmination of years of hard work and dedication. Congratulate your graduate by throwing an unforgettable graduation party!
Offering an exclusive graduation perk that will make your celebration even more special.
Host your grad party by July 30th and receive a choice of one:
-Raise a glass to grad with a Complimentary Champagne/Cider Toast
-Indulge your sweet tooth and treat your guests to a Complimentary Dessert Display
-Reward your grad with a $100 Gift Card
-Quench the thirst of all your guests with Unlimited Soft Drinks/Juice Bar
Don't miss the opportunity to make your grad party a truly unforgettable experience.
*Offer only valid at Pensacola Beach location.