Outdoor Deck is Open!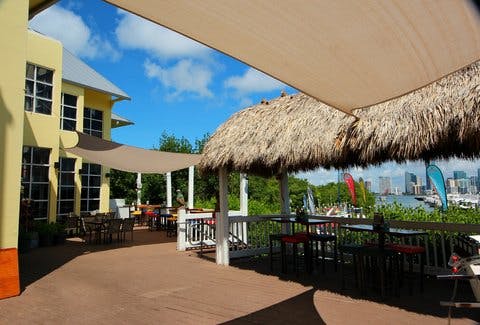 Our outdoor deck is open! Mayor Gimenez has ordered that all restaurants close indoor dining. For everyone's safety, starting today we will only be seating guests on our outdoor deck only.
We are abiding by all CDC and government mandates and go above and beyond with our own Certified Sanitized Program including daily temperature checks of our staff and using an electrostatic spraying sanitation system throughout our property every day. Learn more about what we are doing to protect against COVID-19
Thank you!