NOW OPEN - Inside, Outdoor Deck & Beach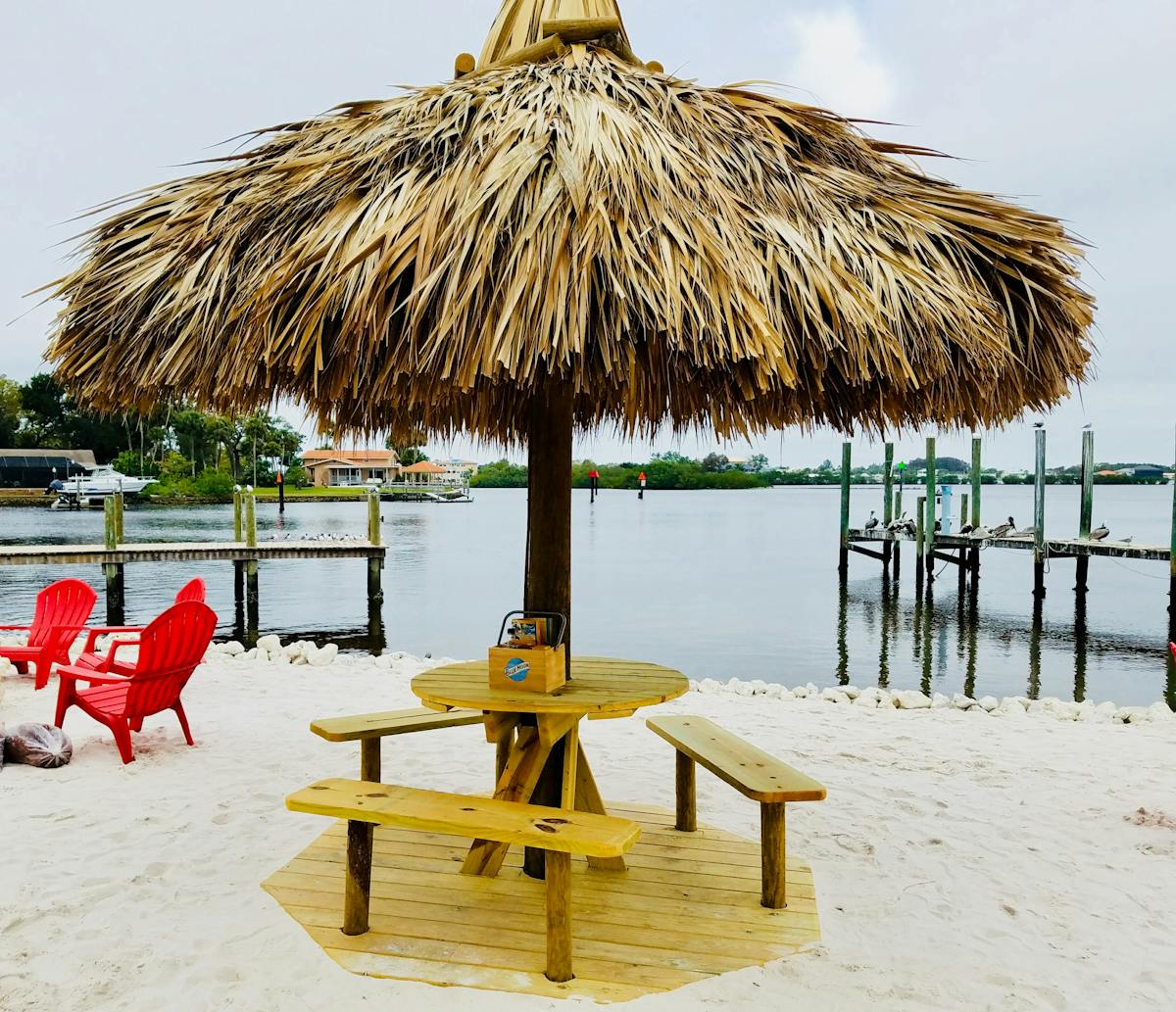 WHISKEY JOE'S IS BACK!
Our team has received extensive training on our new Certified Sanitized program which focuses on social distancing, new safety standards and contact-less service. We are very proud of our team for embracing these new standards! We also encourage our guests to follow health and safety best practices including washing hands often, maintaining social distancing and wearing a face covering when possible. Learn more about what we're doing to protect against COVID-19.
Whiskey Joe's serves up local surf and turf dishes with only the freshest and highest quality ingredients. Whatever you're in the mood for, there's a hometown favorite for everyone on our menu.
Whiskey Joe's Miami is open for outdoor dining on the deck.