NOW OPEN - Outdoor Deck & Beach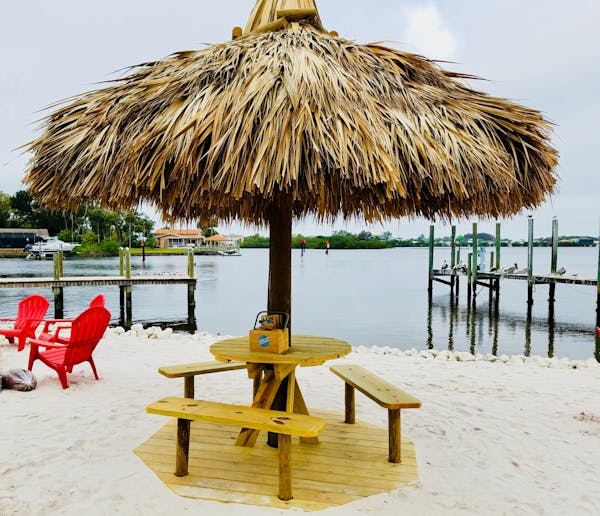 WHISKEY JOE'S IS BACK!
We've been preparing for this day for over a month and are so excited to welcome our guests back to Whiskey Joe's! Our team has received extensive training on our new Certified Sanitized program which focuses on social distancing, new safety standards and contact-less service. We are very proud of our team for embracing these new standards! We also encourage our guests to follow health and safety best practices including washing hands often, maintaining social distancing and wearing a face covering when possible. Learn more about what we're doing to protect against COVID-19.
Whiskey Joe's will be open 7 days a week for Lunch and Dinner. We've decided that for now our indoor dining room will remain closed. Guests will be seated on the outdoor deck and beach which have been rearranged to maintain social distancing.
Walk-Ins Only. We are not accepting reservations at this time
Whiskey Joe's Miami is currently closed to help protect the health and safety of our community.