National Oyster Day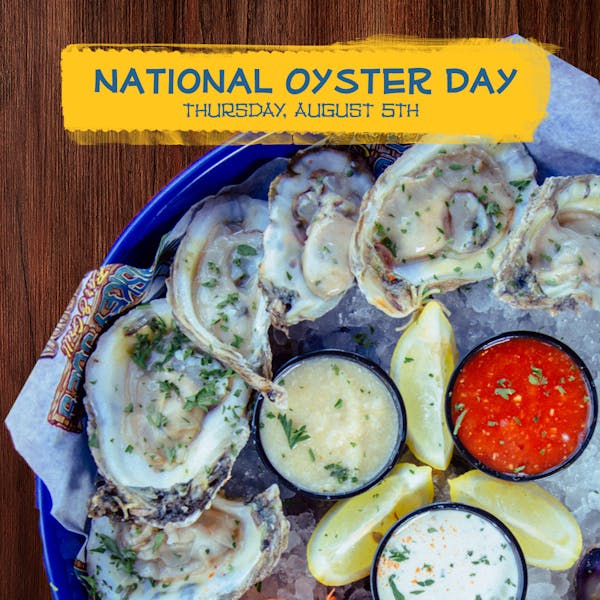 Thursday, August 5th celebrate National Oyster Day at the Joe!
Grab your friends and escape to the islands to indulge in a Full Dozen Oysters Raw or Chargrilled for just $24.99 and receive a complimentary Domestic Pitcher of Beer.
*Promotion valid 8/5/2021 only. Limit one pitcher per table. Free pitcher of beer is not included with the purchase of a half dozen oysters.