Main content starts here, tab to start navigating
Miami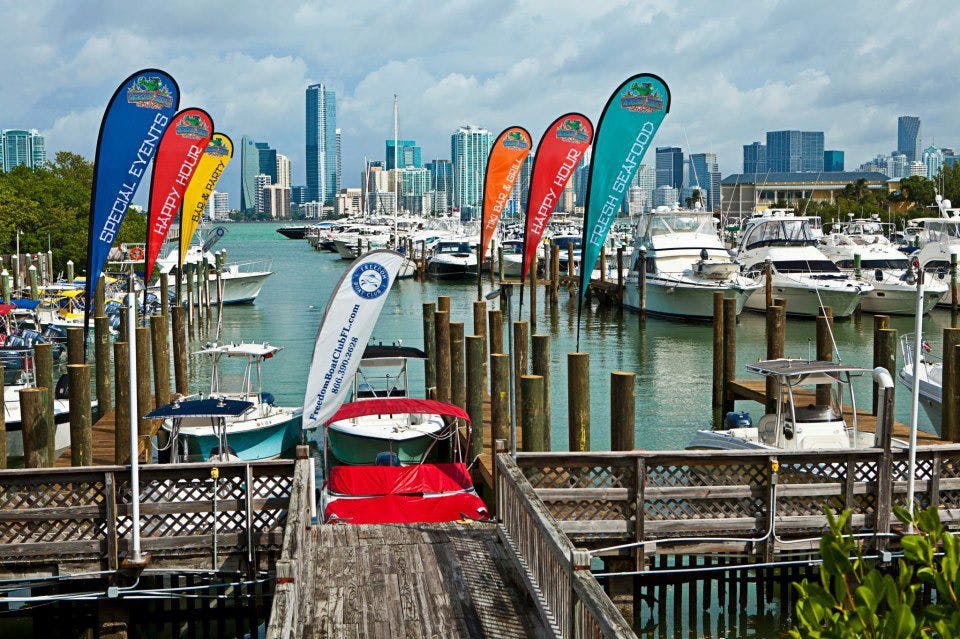 Slide 1 of 4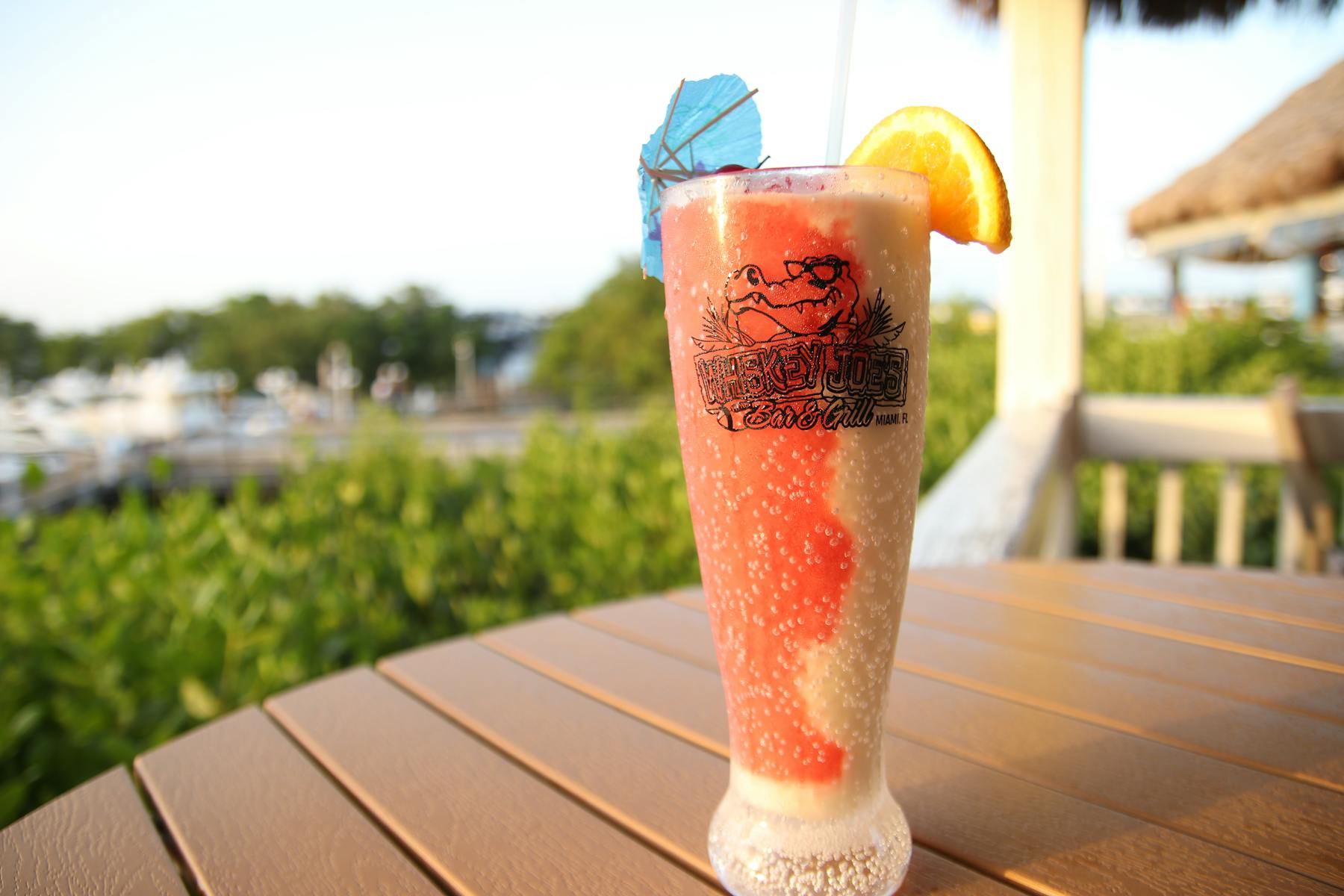 Slide 2 of 4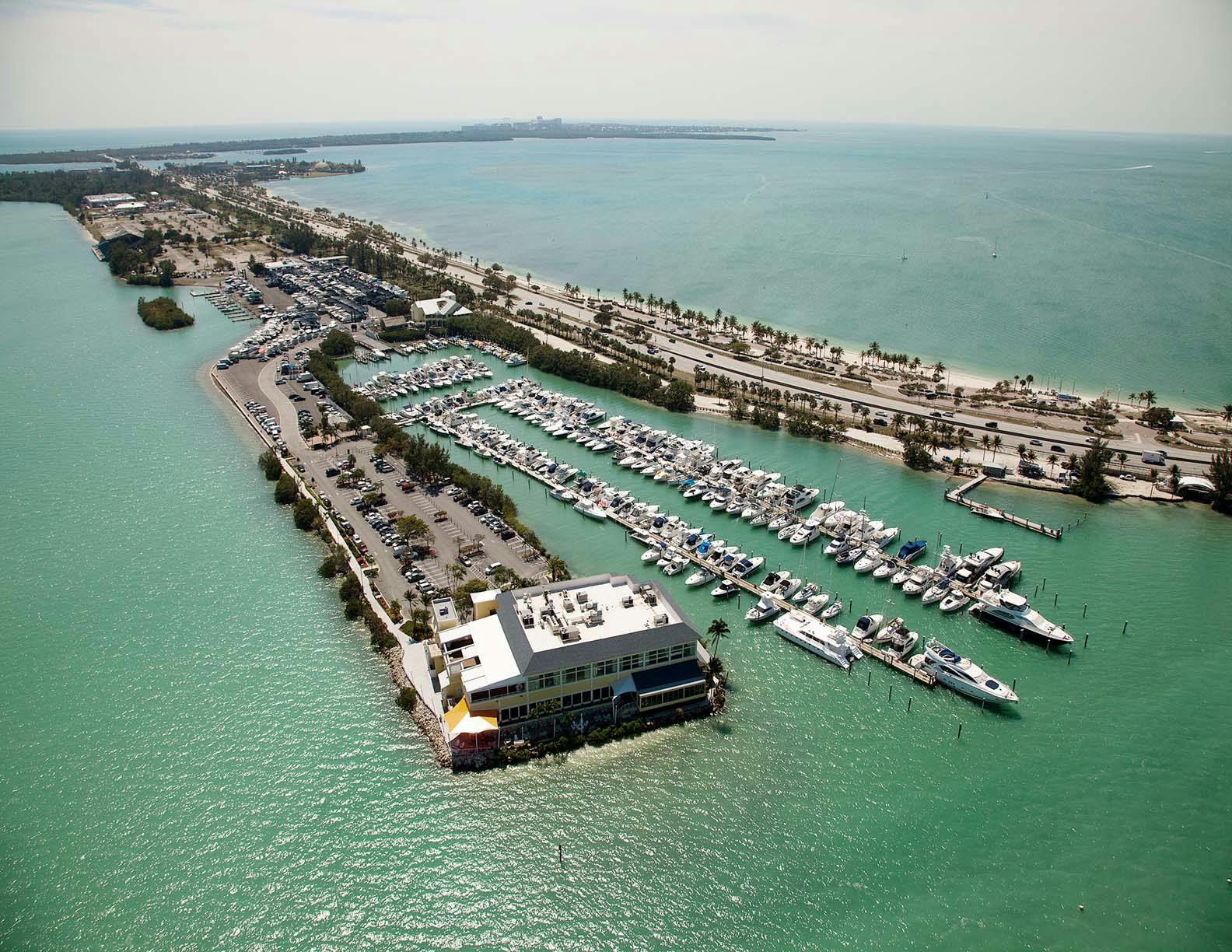 Slide 3 of 4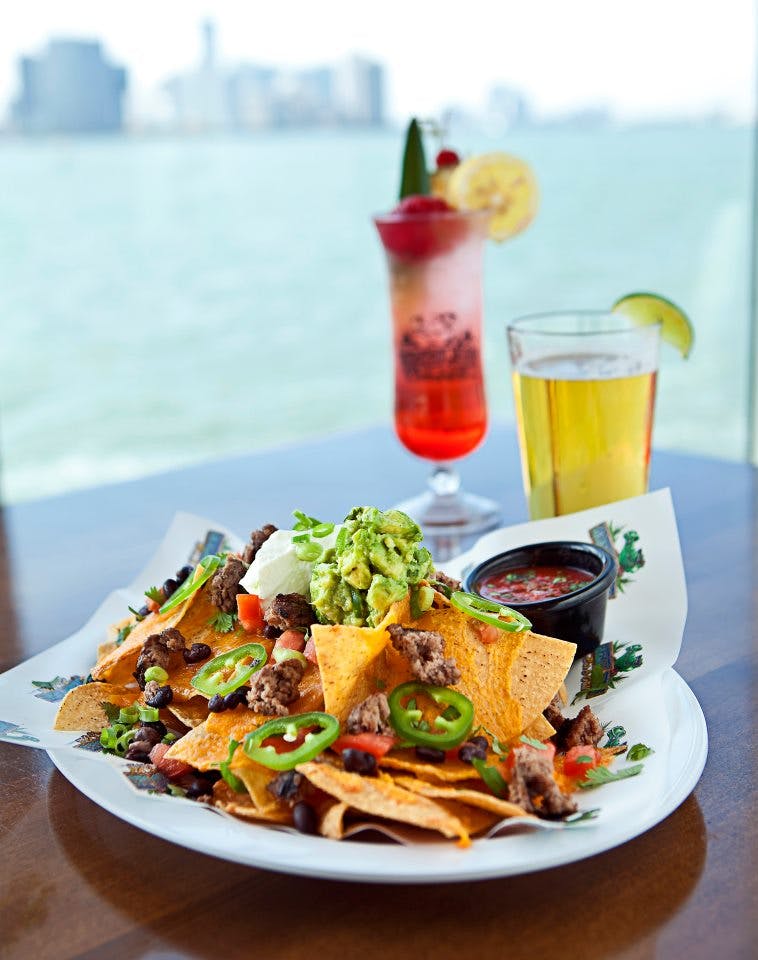 Slide 4 of 4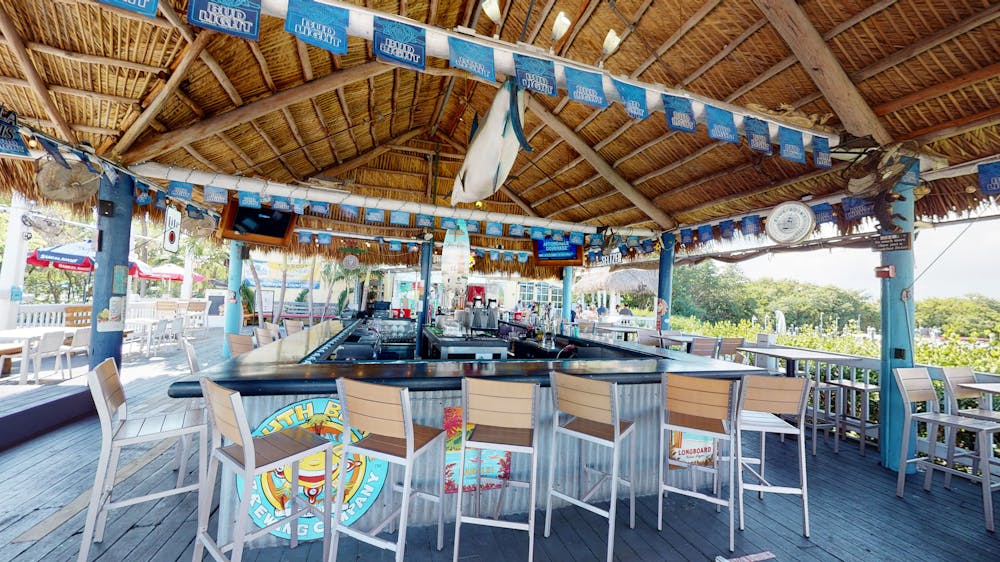 Indoor and Outdoor dining are open!
We are abiding by all CDC and government mandates and go above and beyond with our own Certified Sanitized Program including daily temperature checks of our staff and using an electrostatic spraying sanitation system throughout our property every day. Learn more about what we're doing to protect against COVID-19. Maximum capacity per table is 6 guests.
Our team has received extensive training on our new Certified Sanitized program which focuses on social distancing, new safety standards and contact-less service. We are very proud of our team for embracing these new standards! We also encourage our guests to follow health and safety best practices including washing hands often, maintaining social distancing and wearing a face covering when possible.
Some things may have changed, but our mouthwatering island-inspired dishes, amazing waterfront views and tiki cocktails have not! Come by land or sea. and dock at the marina.
Whiskey Joe's Miami proudly serves the customers in the surrounding areas of Key Biscayne, Virginia Keys, and Brickell. You can find us near Miami Seaquarium and Miami Marine Stadium. We look forward to seeing you soon!
Bayfront Scene
Steal away for a moment by foot, boat, or car to the south of Miami, past the scenic Causeway for the white sandy beaches and sparkling shores of Biscayne Bay where paradise awaits you between the mangroves at Whiskey Joe's. Whether you're escaping from bustling downtown Miami for a midday rock coconut mojito; docking your boat to have your fresh catch specially prepared by our chefs; soaking in the Miami skyline over a business meeting; craving crispy fried plantains and our homemade dip; joining friends for happy hour and live music; stopping in for college night and a game of ring toss; bringing the family in for the fish and chips; shucking oysters and a few brews at the raw bar, or tying the knot against a picture-perfect backdrop of the sun setting over downtown Miami in our private event room – Whiskey Joe's Miami is your go-to destination in the keys.
no show
no show
no show
no show